General Support
with Anna for Project Playground South Africa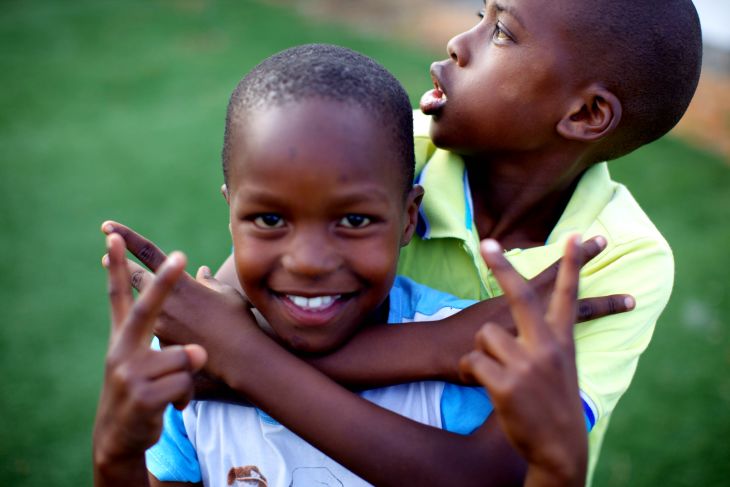 General Support
with Anna for Project Playground South Africa
donated to this fundraiser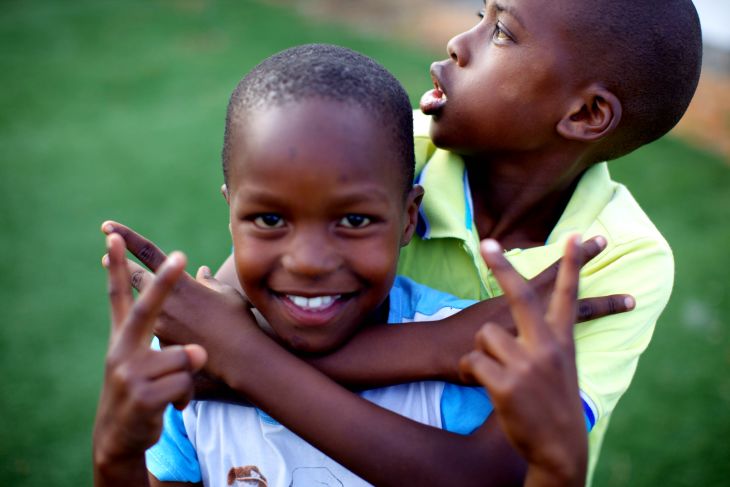 Project Playground provides long-term and in-depth holistic support for 840 vulnerable children and youth in two townships of South Africa. Our facilitators work to inspire, empower and encourage our participants to become dreamers, creators and leaders.

If you are interested in investing in the future of South Africa, please consider making a monthly donation to the great work being done at Project Playground!

Everything you would expect
All-inclusive Peer-to-Peer fundraising
Free to use & always will be
We don't charge monthly or yearly fees.
It's a Social thing
Works with Instagram, Facebook, WhatsApp, Messenger & SMS.
Track your donations
See where your donations come from in real-time.