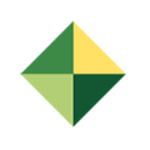 Project Playground South Africa
Project Playground is a NPO working towards sustainable change on a local level by providing vulnerable children and youth with a meaningful spare time.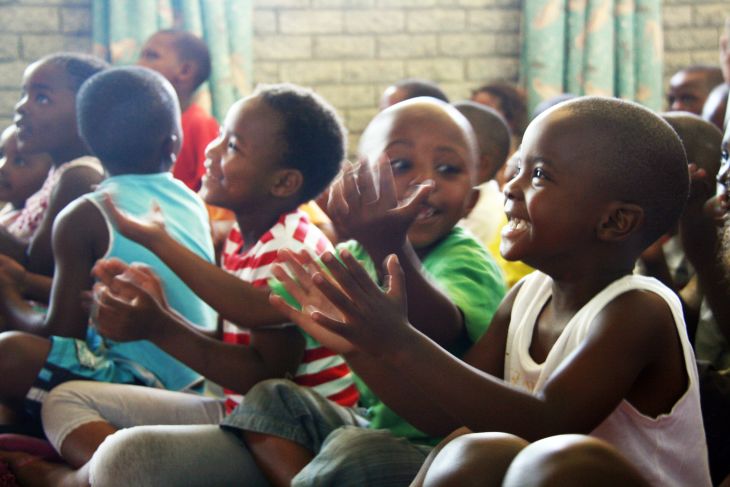 Project Playground is a non-profit for children, youth, and people living with disabilities in the townships of Cape Town, South Africa. We provide holistic after-school programs for 800 vulnerable children and youth (Play and Learn) and daycare for individuals who are severally mentally or physically disabled (Play on Wheels).

Our classes include Below 8, which focuses on early childhood development and school-readiness for kids 4-7 and, for participants 8-18, Art/Drama, Music/Dance, Soccer, and Netball. All programs provide a year-long curriculum focused on building relationships and trust, self-esteem, social skills, and knowledge of relevant social ills. We also provide social support through our three in-house social workers, monthly workshops with parents, and home visits by facilitators twice a year for every child (that's 1,600 home visits!) Additionally, we offer daily meals, monthly excursions outside of the townships, and lots of training and empowerment workshops for our staff to make sure they are right kind of role model for our kids!

Our holistic approach focuses on all aspects of a child and on making real change in the community, bit by bit, child by child. By providing a safe and meaningful spare time, Project Playground helps children and youth grow up with a belief in the future and an opportunity to positively impact their own lives.

Support Project Playground South Africa