Project Playground
Our vision is a safe world in which all children and young people grow up with confidence in the future and the opportunity to influence their own lives.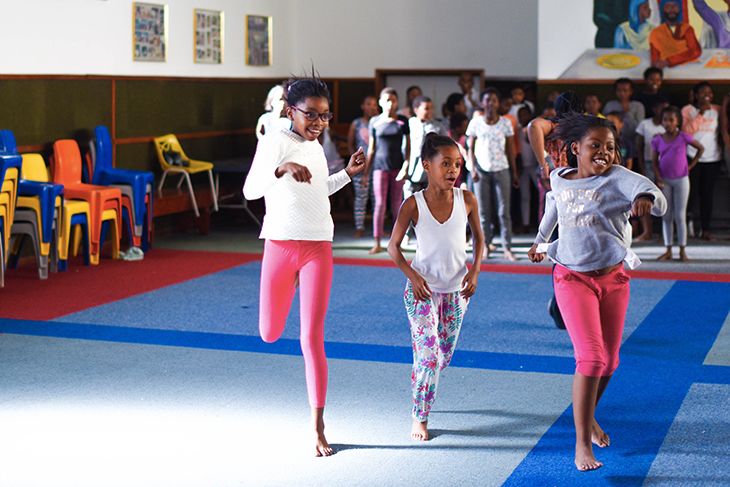 Only when one cares about one's own life and sees a bright future ahead, can one break negative patterns and exclusion. We therefore work at the individual level to inspire, motivate and engage children and young people to take advantage of their inner-strength and potential through organized activity, sports and social activities.

With a holistic approach we work using educational, recreational and supportive programs to empower vulnerable children and youth. One by one. Project Playground works to reinforce their personal and social development through support programs and organised activity, thereby contributing to a sustainable future.

By being part of Project Playground, children gain self-esteem, determination and belief in the future. These three things are key to creating better life conditions and resilience, which results in a ripple effect throughout the whole community.

Support Project Playground